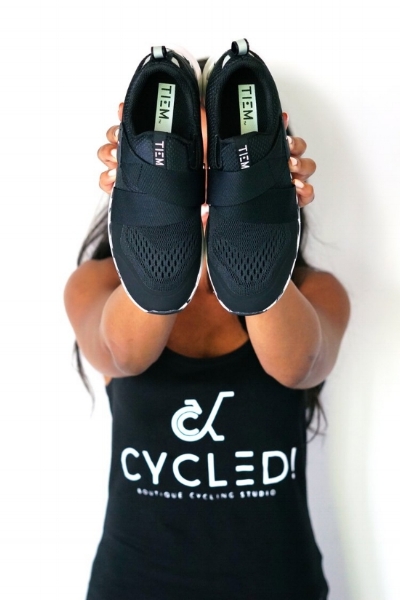 CYCLED! is a boutique cycling studio founded and led by Dr. Shayla Cornick. The first location opened approximately 2 years ago in Silver Spring, MD with the 2nd location opening in Takoma Park, Washington, D.C. in early 2017. CYCLED! main objective is to motivate all individuals to live healthy and happy lifestyles, once spin class at a time, in a safe and supportive environment. CYCLED!'s competitive advantage includes developing a family oriented, welcoming environment while creating a high energy and quality experience with clients. With Instagram, CYCLED! wanted to develop a clear visual story that aligned with the brand's objectives and attract their ideal client.
- Implement a consistent posting schedule, analyzing engagement patterns and making adjustments where needed
- Create lifestyle branded content to use across social media channels
- Incorporate targeted Ad campaigns across Instagram and Facebook
Social Media Audit
Instagram Strategy & Management
Facebook Management
Content Creation
Ad Placement & Implementation
- Organic & steady audience growth over 6 months of management 20% increase in follower count
- Organic involvement from staff & community, tagged CYCLED! in original content
- Increased usage of original content & brand right quotes/graphics
- Consistent engagement of 4 - 8% vs average engagement of 3 - 5%
The Still Point Spa is an intimate health and wellness spa located in Takoma Park in Washington, D.C. The Still Point is considered to be the D.C. area's leading organic beauty boutique with trained practitioners and a warm, welcoming staff. The Still Point has successfully built a business within the community with personal ties and exceptional word of mouth. In addition, the company boasts a healthy and substantial, email list and blog content that offers education and insight. The Still Point wants to be able to promote the business as well as develop a clear visual story that aligns with their brand voice & message.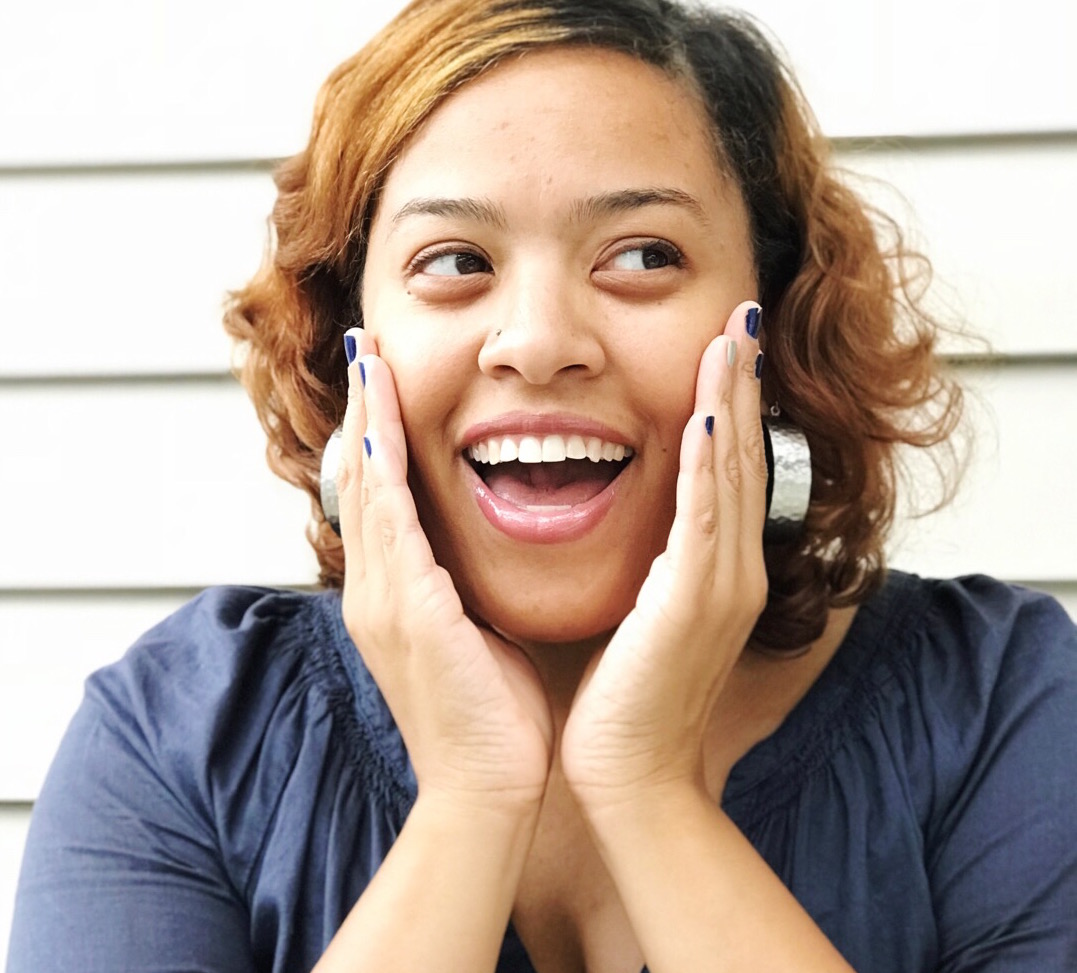 - Establish TSP brand voice & messaging with customer and brand assessment/work sessions
- Implement a consistent posting schedule for Instagram & Facebook, analyzing engagement of content to make real time adjustments
- Create lifestyle branded content to use across social media channels
- Begin a grassroots Influencer/Ambassador Program
Social Media Audit
Instagram Strategy & Management
Facebook Management
Content Creation
Influencer Consultation/Onboarding
- Increased engagement from .5% to 4-7% vs the average 3-5%
- Increased and intentional use of original content
- Increased follower count by 18% over the course of 3 months