Thank you for signing up!
Check out the video below to find out 3 ways photographers are leaving $$ on the table
During this masterclass I'll share:
how to narrow down your photography services to maximize your coins

how to consistently show up as an expert online

how to determine the true value/prices of your services
Want to apply for this cohort beginning in July? Click the link below to learn more and apply!
Enrollment is now open for the Photography Mastermind! Applications will be accepted through June 17th! Apply Now!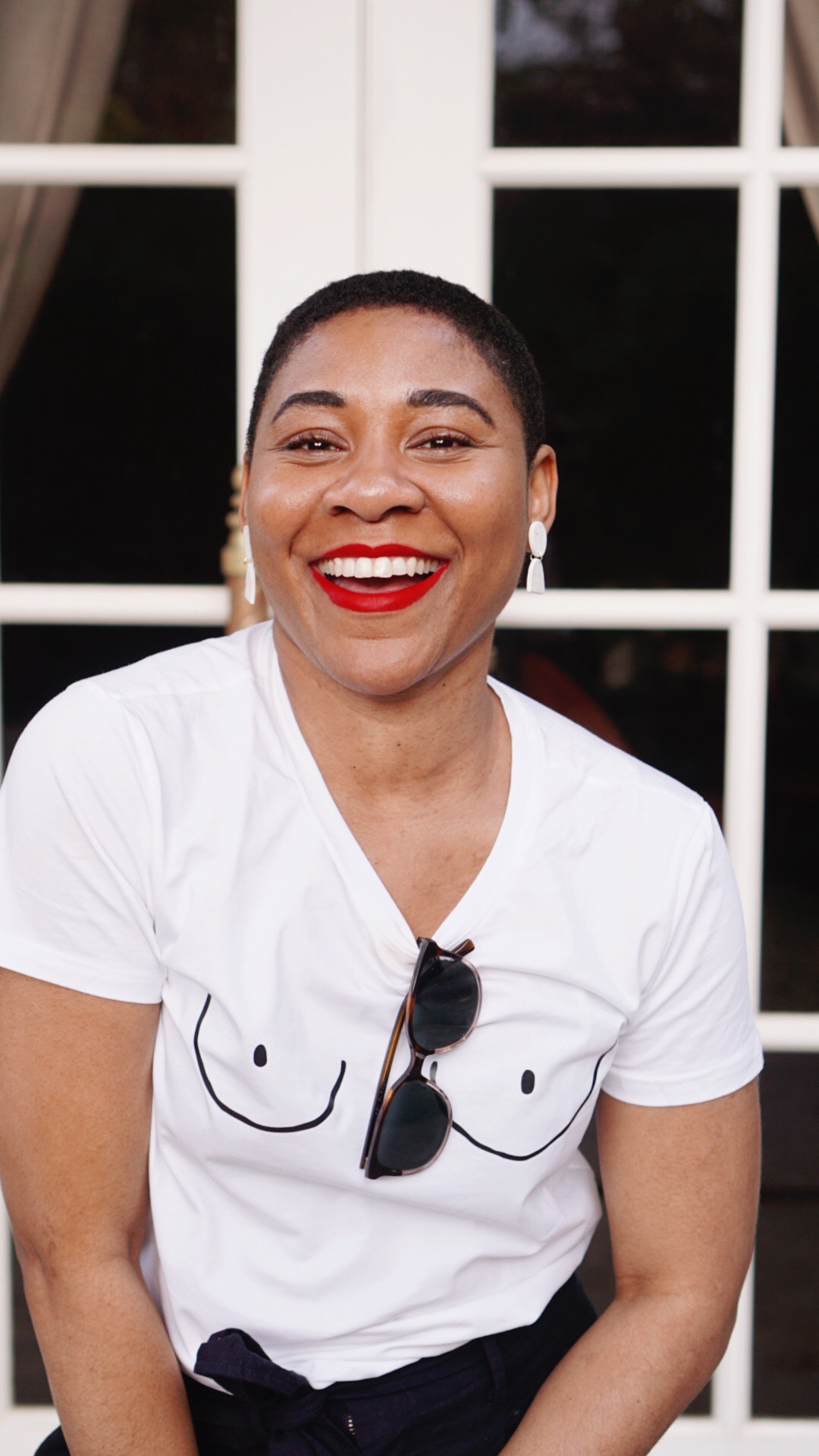 I'm Tamera, a photographer & creative director for beauty, wellness and lifestyle brands. I'm originally from New York but now call Washington, D.C. home.
When I first started, I only had an iPhone, securing national brands to create social media content.
Fast forward, I teach mobile photography workshops and soon some awesome ladies in my product photography mastermind.
When I'm not creating magic for my clients, I'm teaching yoga class or craving donuts or burgers. It's called balance loves!
- Tamera