You've been running your photography business on your own and Sis, you're barely keeping your head above water.
"It was the swift kick in the ass I needed." Jocelynne F.
"This program has definitely exceeded my expectations and has given me actionable tools to implement right away in my business." - Danielle F.
Enrollment Opens in September 2019!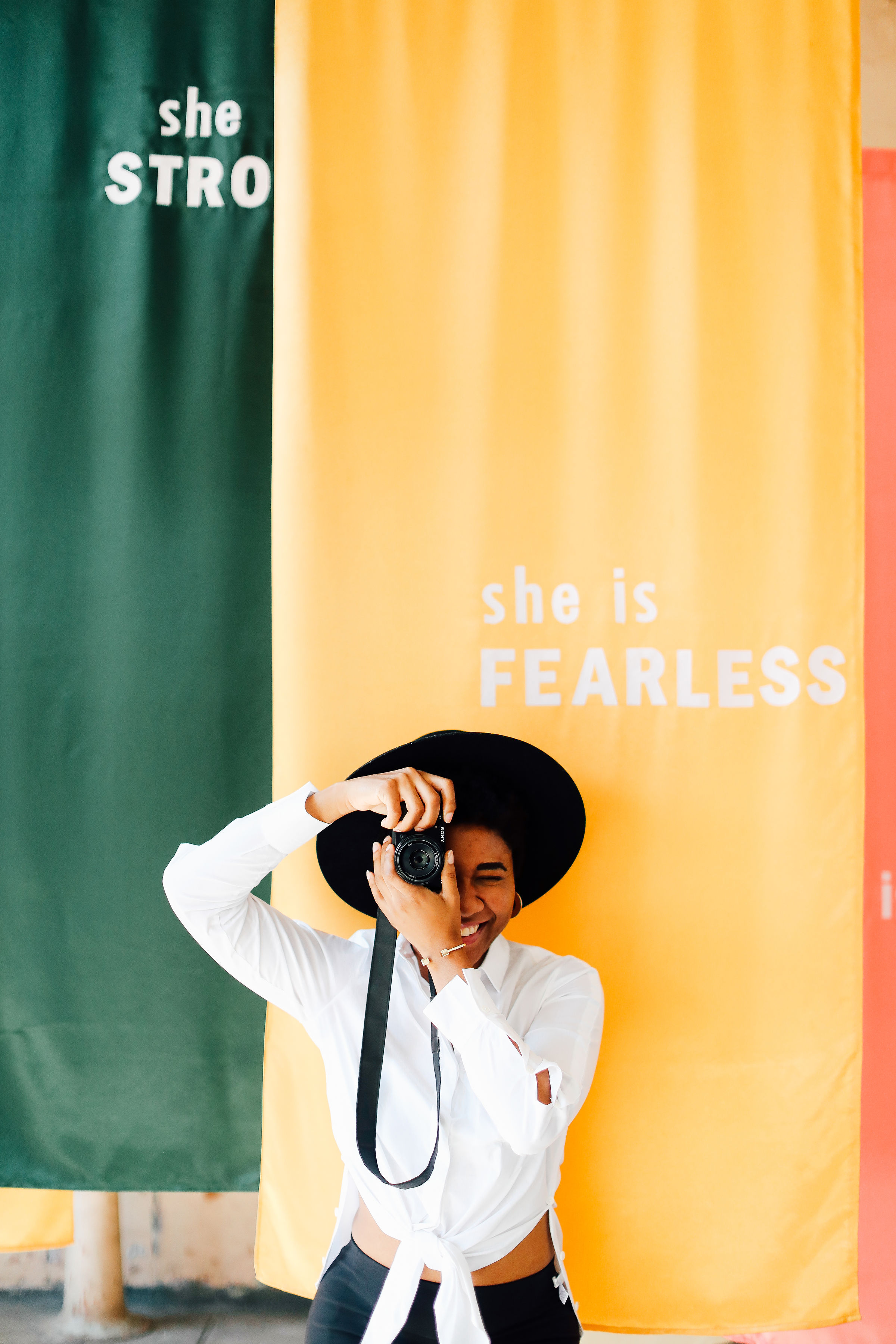 I work with passionate women photographers who love creating beautiful imagery for their clients and making money to support their lives. You have communication that connects with your ideal clients & automated workflow systems to help manage your long list of amazing clients.
The only problem is inquiries barely trickle in resulting in accepting any job that passes your desk to make ends meet or being passed over for "another photographer". You're starting to feel resentment and wonder if you should pick up a full time job instead of truly following your heart's desire to pursue photography full time. And you're not sure where & when your next check is coming from.
I get it because that was me. I was alone and figuring out how to run a sustainable photography business with millions of Google searches what's the best prices to charge & programs to use to run my business. I was wondering if I should just give up and get a full time job doing social media management, which isn't my ministry, y'all…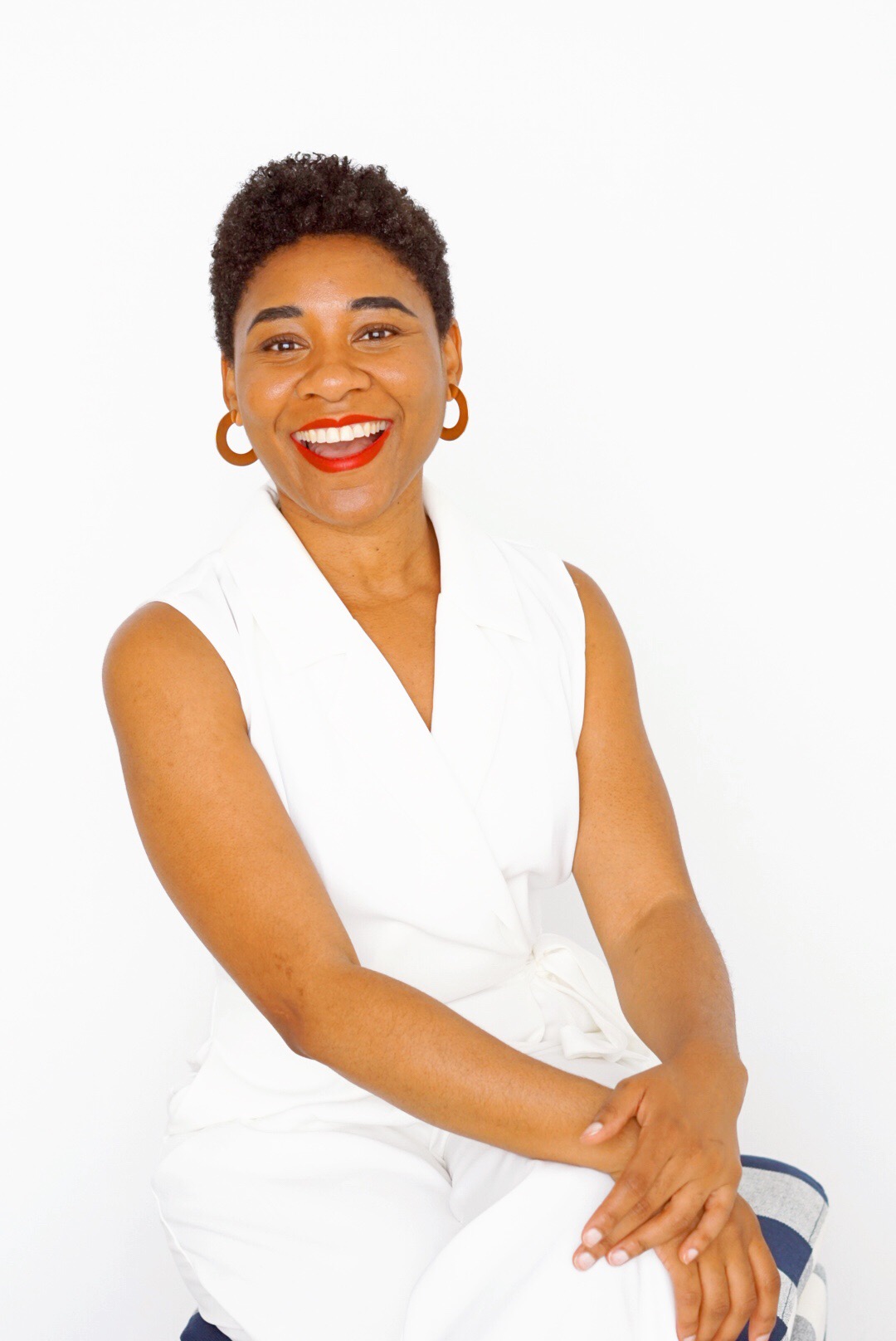 But you don't have to do it alone, Sis.
I'm Tamera and I created the Photo Biz Accelerator for passionate women photographers just like you.
Because I was staying up late at night editing photos, while wondering if I should just put in my resume on Indeed.com and give up. Not to mention making costly & timely mistakes over the course of 4 years. I'm sharing the proven tools & skills to help build your clientele in your niche & increase your prices in only 5 weeks with the Photo Biz Accelerator.
Enrollment Opens in September 2019!
Imagine…
Having the confidence to double if not triple your prices & still consistently work with your ideal clients
Being considered the go-to in your niche, regardless of how "saturated" the market is with photographers

Saying no to the projects you don't love... bye weddings & corporate headshots!

Creating a professional branding & online presence, while still being your amazing self

Implementing automated workflows so you can work smarter, not harder in your business

Building a sustainable & thriving business like the CEO I know you are
Before the program, I was looking for fellowship & improve my workflow systems.
Since, my perspective on building my business has shifted. I'm in a strong place to really evaluate my business and truly focus on my niche & work with them effectively. I love Tamera's candor, she doesn't approach like I know what to do and have always known what to do but rather this is what I've learned through bumps in the road and stumbles. - Erin, Maryland
What's Included in the Program
5 live video group calls to receive real-time feedback & attention

weekly homework so you can make actionable changes in real-time

private Facebook group to connect & encourage with each other! We're not doing this work alone.

Workbook with all the program content to review in the comfort of your home and take plenty of notes.

Guest business experts to share tips to help you run your business like the CEO you are!

Downloadable PDFs to review on the go for your busy schedule
Before the mastermind I was struggling with implementing systems, knowing what to charge & positioning myself as an expert in my niche.
Now, I'm confident in pitching my rates to clients as well as negotiation. I've closed multiple clients in my targeted niche since completing the mastermind. I've started automating aspects of my business to make my life a lot easier and less stressful! Tamera is friendly, approachable, REAL(!!!) and makes things super easy to understand. I'd highly recommend this program! - Jocelynne F.
Enrollment Opens September 2019!
How Much Is This Gonna Cost?
$997 (Save $70) or 11 payments of $97
Students who've completed this program made their ROI in 5 weeks!
I pursued product photography & styling after 6 years in corporate and a stint in wardrobe styling with no professional training.
Since starting in 2016, I've worked with almost 50 brands & influencers, like Base Butter & Macy's, creating customized content for their social media platforms & websites. My work has been featured on Good Morning America and I've gone from making only $10,000 in the last 6 months of 2016 to $60,000 this year. While I love working with my clients, I always like to be honest and transparent about my journey, bumps + bruises included. And I never met a donut I didn't like.
Check out more on my IG.
This Course is for You If…
you feel forced to take photography jobs you don't want to make ends meet therefore feeling resentment towards photography

are afraid you'll be judged when you're in front of the camera, sharing your story, and rather stay behind the camera

have joined programs in the past but feel overwhelmed by the # of people in the program with you and/or feel a lack of accountability + attention

feel like your business is on auto-pilot with no concrete ideas for the next 3 months of your business and if you'll even make it next month.

You lack automated workflows and systems to help manage the clients, while slim, you do have