Do you search google to find flat lay styling tips & tricks?
Tired of shopping for props at target & marshalls for your shoots?
simply don't have the time to create content while running your business day-to-day?
Invest in a premium, full service product photography package! Schedule a discovery call to get started.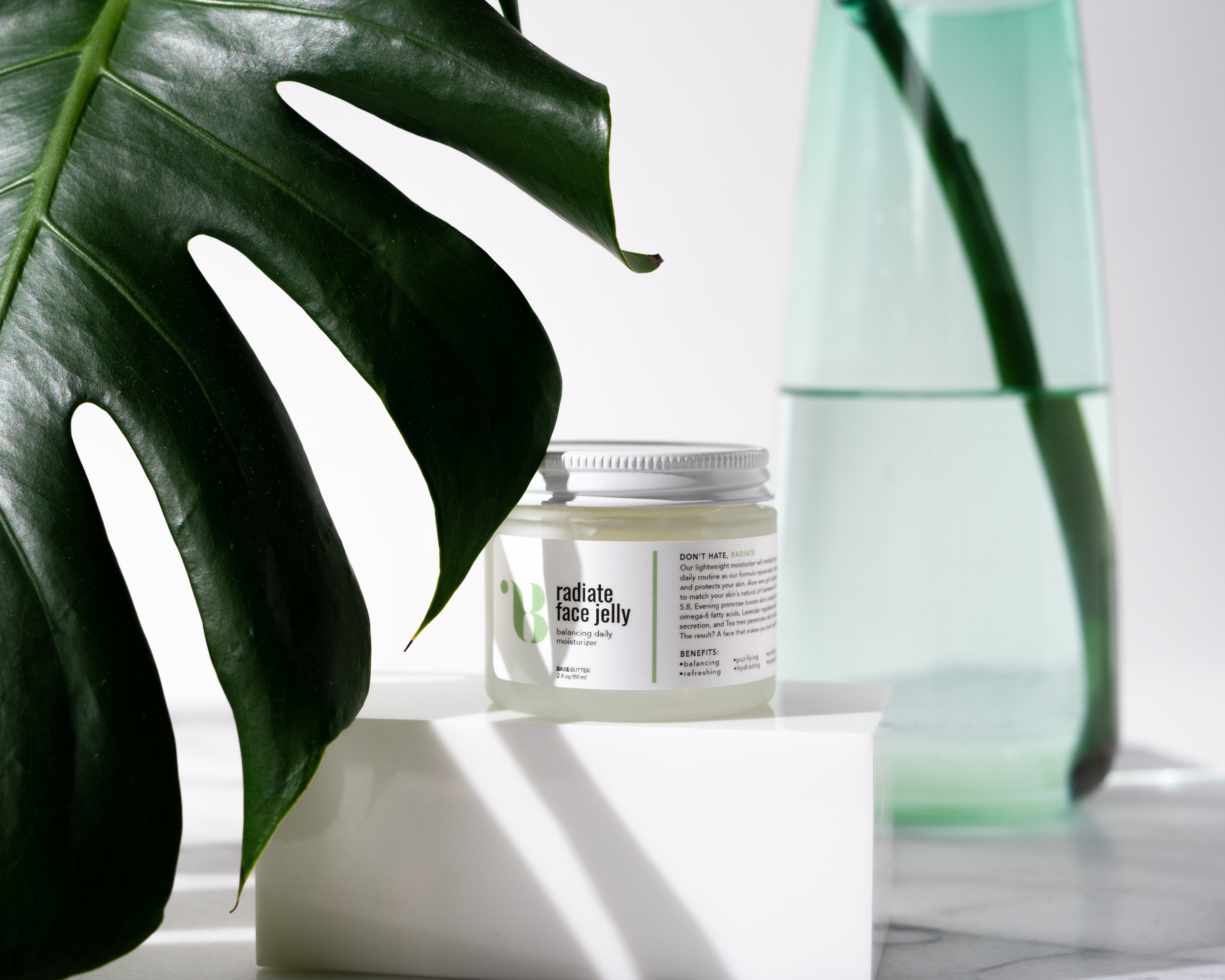 I work with high performing beauty, wellness + lifestyle brands & influencers. They have custom, hi-quality and brand right imagery that helps generate sales for their businesses. The only problem is you don't have custom, hi-quality imagery for your business + you know shooting with your iPhone isn't cutting it. You're embarrassed to share your IG handle or website with anyone, because your content is pixelated & doesn't reflect your amazing business. Or worse, you just don't have any photos! Aside from the day-to-day of running your business, you're trying to DIY your photography, searching online for flat lay tips & tricks but know that isn't cutting it. You know you can go from fully stocked to sold out but you need imagery that helps sell for you. With my premium photography packages, you'll be able to sell with confidence and generate sales with an online presence that pops! Go to sleep knowing you can trust the process & work with a photographer you can trust to execute your brand vision. Not only will you have amazing custom photography that speaks on behalf of your brand, but you'll have time to actually run your business & sell your product. Schedule your discovery call below.
Meet Tamera
Hey! First, thank you for visiting! I'm a photographer & creative director from NYC now based in Washington, D.C. After 6 years in corporate retail for a Fortune 500 company, I focused my attention on digital photography with the rise of Instagram but not before a year stint wardrobe styling. I've been dedicating my merchandising, styling and creativity skills to help brands craft their narrative through beautiful visuals for their social media platforms & website. Since starting in 2016, I've worked with almost 50 brands & influencers, like Base Butter & Macy's, creating customized content for their social media platforms & websites. In addition, my work has been featured on Good Morning America and print publications. I'd love the chance to bring your brand's vision to life and I look forward to connecting with you soon!
xoxo,
Tamera
Here are 3 Fun Facts About Me!
I love donuts. I will work for donuts *not really, but I'll accept them as a gift, wink*

I teach indoor cycling classes! Aside from loving my students, it's a great way for me to stay in shape and preserve my stamina for long photo shoot days. It's all for you people!

I attend matinees solo. It's my me time. Plus I love Marvel Movies.
Follow Tamera Darden on Instagram