Do you search google to find flat lay styling tips & tricks?
Tired of shopping for props at target & marshalls for your shoots?
simply don't have the time to create content while running your business day-to-day?
Invest in a premium, full service product photography package! Schedule a discovery call to get started.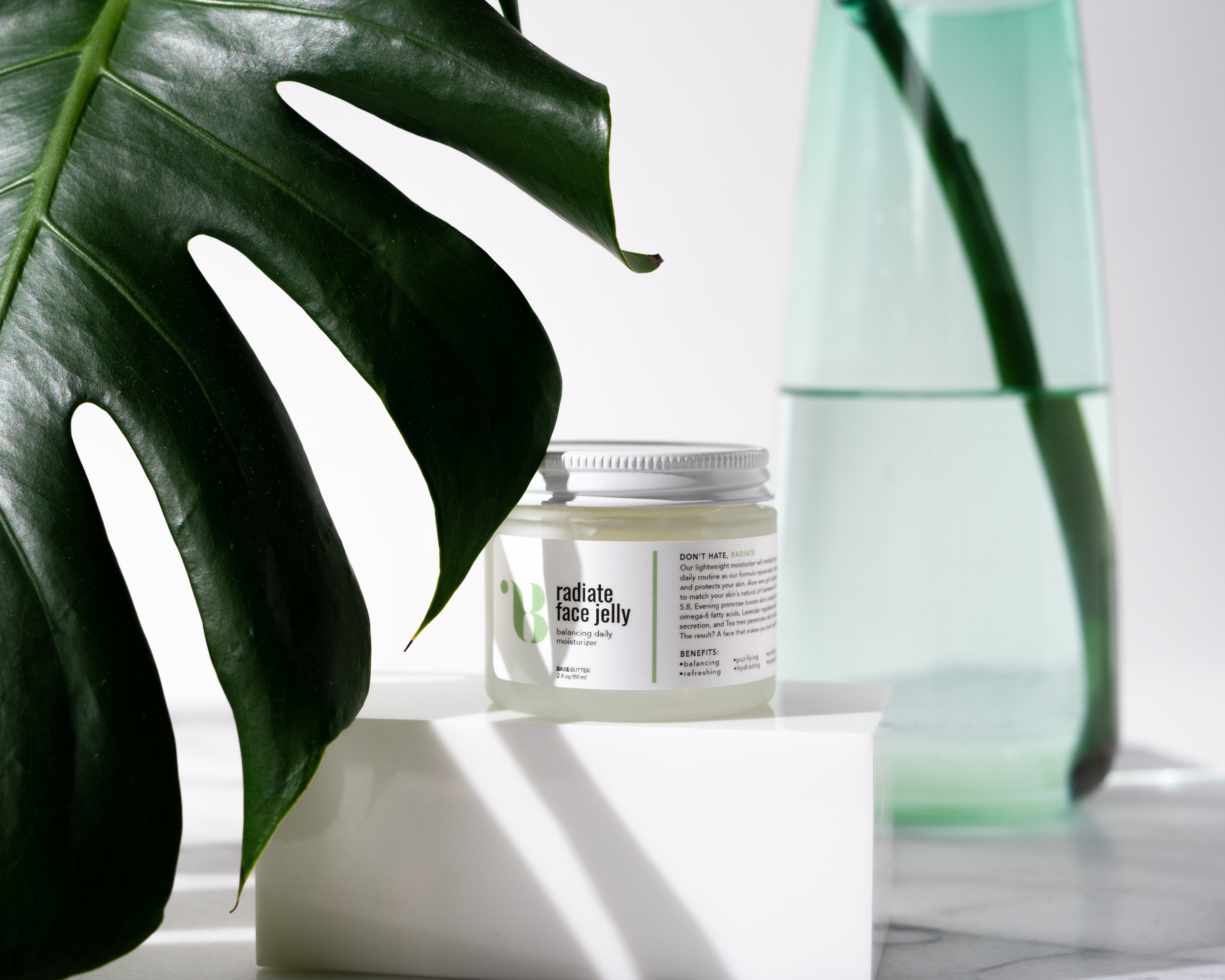 When working together, consider me your business partner! I want to make sure you receive the best images that reflect your brand's vision. From the beginning, I find out exactly what you're looking for with a thorough assessment and a creative consult to make sure we are on the same page.
Next, I craft a detailed, custom shot list based on your assessment and consult that includes backdrops and prop suggestions. Once I receive your quick confirmation, I make magic, prop shopping & photographing content for your brand. And you're running a business so I make sure there are limited, intentional touch points with access to your own client portal to view the status of the project without breaking a sweat or a nail.
The end result, custom photography that speaks on behalf of your brand and attracts the clients you deserve.
Ready for a premium photography experience? Click the button below to set up your free 15 minute discovery call!
Meet Tamera
Hey! First, thank you for visiting! I'm a photographer & creative director from NYC now based in Washington, D.C. After 6 years in corporate retail for a Fortune 500 company, I focused my attention on digital photography with the rise of Instagram but not before a year stint wardrobe styling. I've been dedicating my merchandising, styling and creativity skills to help brands craft their narrative through beautiful visuals for their social media platforms & website. I'd love the chance to bring your brand's vision to life and I look forward to connecting with you soon!
xoxo,
Tamera
Here are 3 Fun Facts About Me!
I love donuts. I will work for donuts *not really, but I'll accept them as a gift, wink*

I teach indoor cycling classes! Aside from loving my students, it's a great way for me to stay in shape and preserve my stamina for long photo shoot days. It's all for you people!

I attend matinees solo. It's my me time. Plus I love Marvel Movies.
Follow Tamera Darden on Instagram